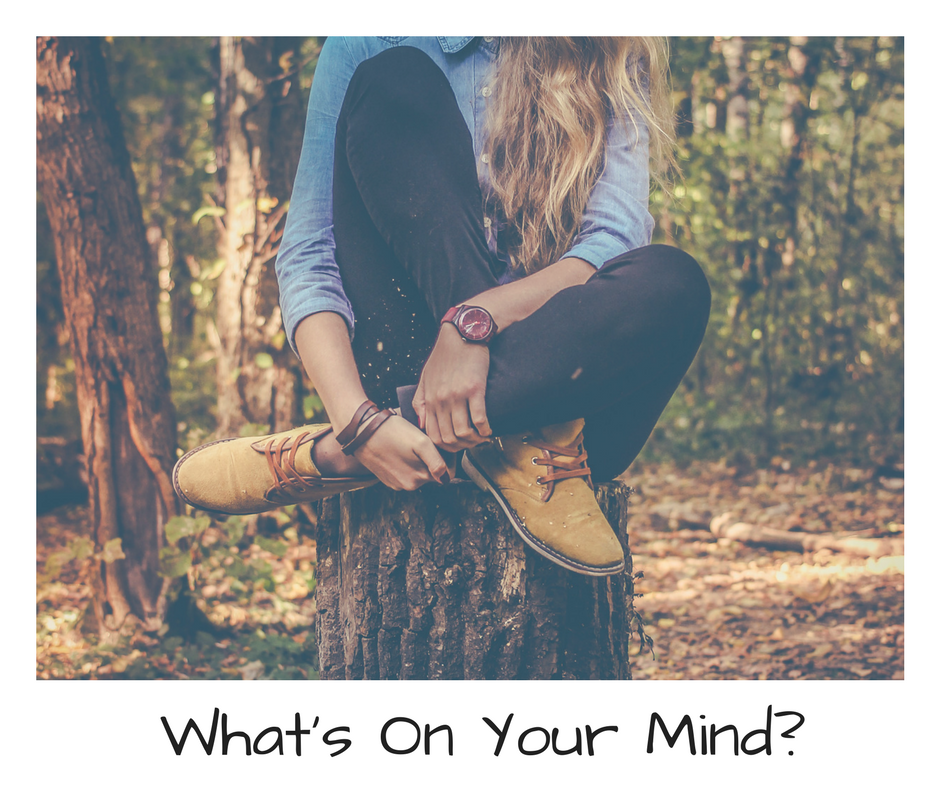 Learn how to combine strengths, mindfulness and narrative techniques to relieve stress, find purpose and direct your life 
Would you like to use the structure and techniques of story telling for more than just entertainment? Would you like to make sense of your stories and truly hear what's being said?
Our unique program is evidence based and uses the principles of mindfulness, positive psychology and narrative to help you recognise the message beneath the words. As you practise the art of storytelling and develop mindful habits, you'll strengthen your ability to be the best version of yourself.
Deliberate attention to the words and structure of story can improve communication, relationships and wellbeing:
understand your strengths
share your thoughts
actively listen
manage your emotions
reduce stress
build relationships
In addition to the workshop, you'll receive a code to complete the Gallup's StrenthsFinder, a  personalised talent map, workshop manual and participate in a 1:1 coaching session with Nicole.
Sit around the figurative campfire and share stories. You'll build connections and have a say in how your life plays out.
Cost: $260(AUD)
Book and Register
We're offering 3 course times to meet the needs of various time zones world wide.
Best for AEST Starting Tues 17th April @ 7.30pmAEST
Best for PDT or EDT Starting Sat 21st April @ 9.30am AEST | Friday 20th 4.30pm PDT or 7.30 EDT
Alternate for PDT Starting Sat 21st April @ 12.30pm AEST | Friday 20th 7.30pm PDT or 10.30 EDT
Like to know more?
Click here for program details and what to expect in each session.
Learn more about living a Mindful Strengths Based Narrative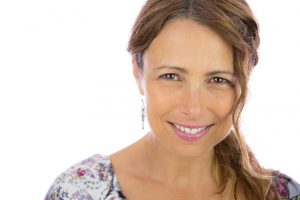 Nicole is a training and development consultant who helps people feel comfortable within themselves. After 15 years teaching secondary school English she moved into adult education. In addition to her teaching and training degree, Nicole is a qualified Meditation teacher and Certified Gallup Strength coach. She has the knowledge and tools to help you relax, reflect upon your stories, build your personal image, improve your communication skills and understand your relationships.
To learn more or join us for a complimentary Discover Purpose coaching session, contact Nicole; 0425 209 008 | nicole@isthismystory.com
Welcome to a World of Expression
Choose a mindful, strengths based narrative
Focus | Engage Inspire