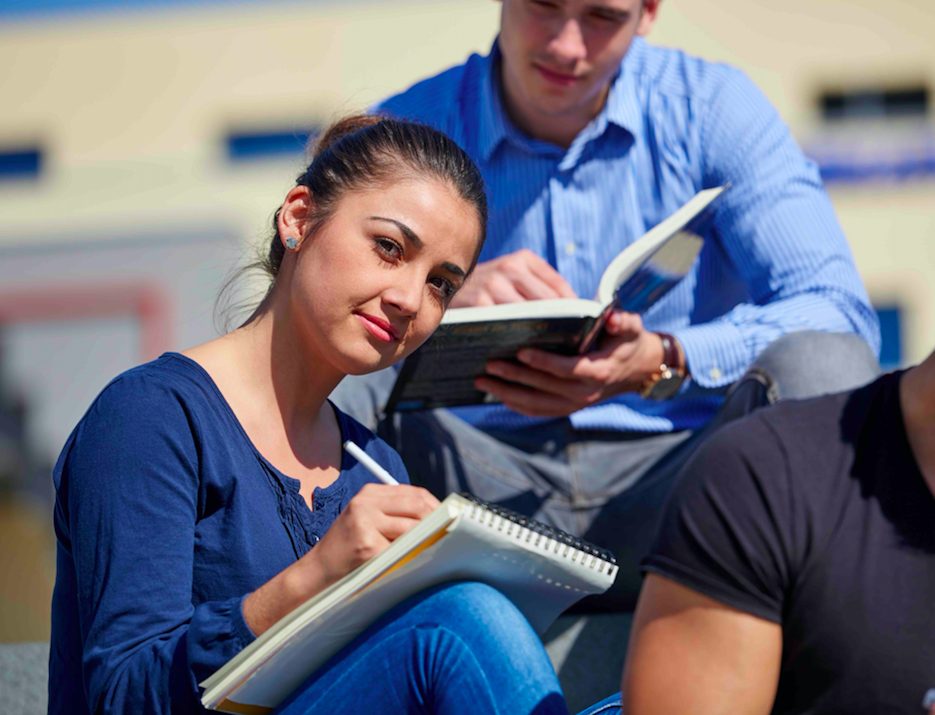 Identify Talent | 

Nurture Strengths
Feel happier, more appreciated and secure in your skills as a teacher
Manage a full-time teaching load and have a life outside school
Build your teachers tool kit with strategies that increase focus and productivity
Earn 3 hours of registered professional development while taking care of your own wellbeing
This workshop offers specific vocabulary, tools, theories and strategies to support strengths based teaching and learning. As you discover more about motivations, needs and contributions, you'll notice how the patterns in your self talk,  your internal stories and your use of vocabulary, impact the teaching and learning experience.
Workshop Details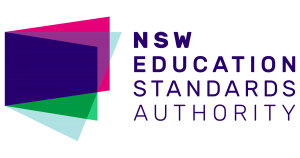 Completing Using a Strengths-based Vocabulary in a teaching & Learning Environment will contribute to three hours of NESA registered PD addressing 1.5.2, 3.5.2 and 6.3.2 from the Australian Professional Standards for Teachers toward maintaining Proficient Teacher Accreditation in NSW
Date:27/11/17
Time: 10am – 1pm (please arrive 10 minutes early to complete sign in procedures)
Venue: Heather Flawith meeting room, Forest Community Arts Centre,
6 Darley St, Forestville NSW 2087
Regularly $180 our special

introductory price is only $62.00pp 
Includes:
3 hours NESA registered PD
Clifton Strengths assessment code
Workshop manual and activity book
Personalised Talent map and teaching talents summary
Strengths Quest ebook
Light refreshments
Other teachers have said: "Nicole is an excellent strengths coach and workshop facilitator. I've had the pleasure of working with Nicole to develop my High School leadership team in exploring their individual strengths and working collaboratively. Nicole spends time understanding her clientele, really listens, takes on feedback and works hard to ensure her workshops are tailored to meet the diverse needs of participants. She is warm, considerate, adaptable and a skilled communicator. Nicole is genuinely committed to supporting people to work with their strengths for greater fulfilment, both personally and professionally." K. Brenan (Head Teacher)
Conditions
Payment must be made 7 days prior to workshop commencement. A tax invoice will be emailed to confirm your registration. Your booking will be confirmed and a Gallup Strengths code sent, when full payment  is received.
Your Gallup Strengths Assessment must be completed 72 hours prior to the start of the workshop. The results will be used extensively throughout the workshop.
Cancelation made within 7 days of course commencement will not be refunded.
Register Now
If you have any questions or need further details
m: 0425 209 008   e: nicole@isthismystory.com


Welcome to a World of Expression
Focus | Engage | Inspire