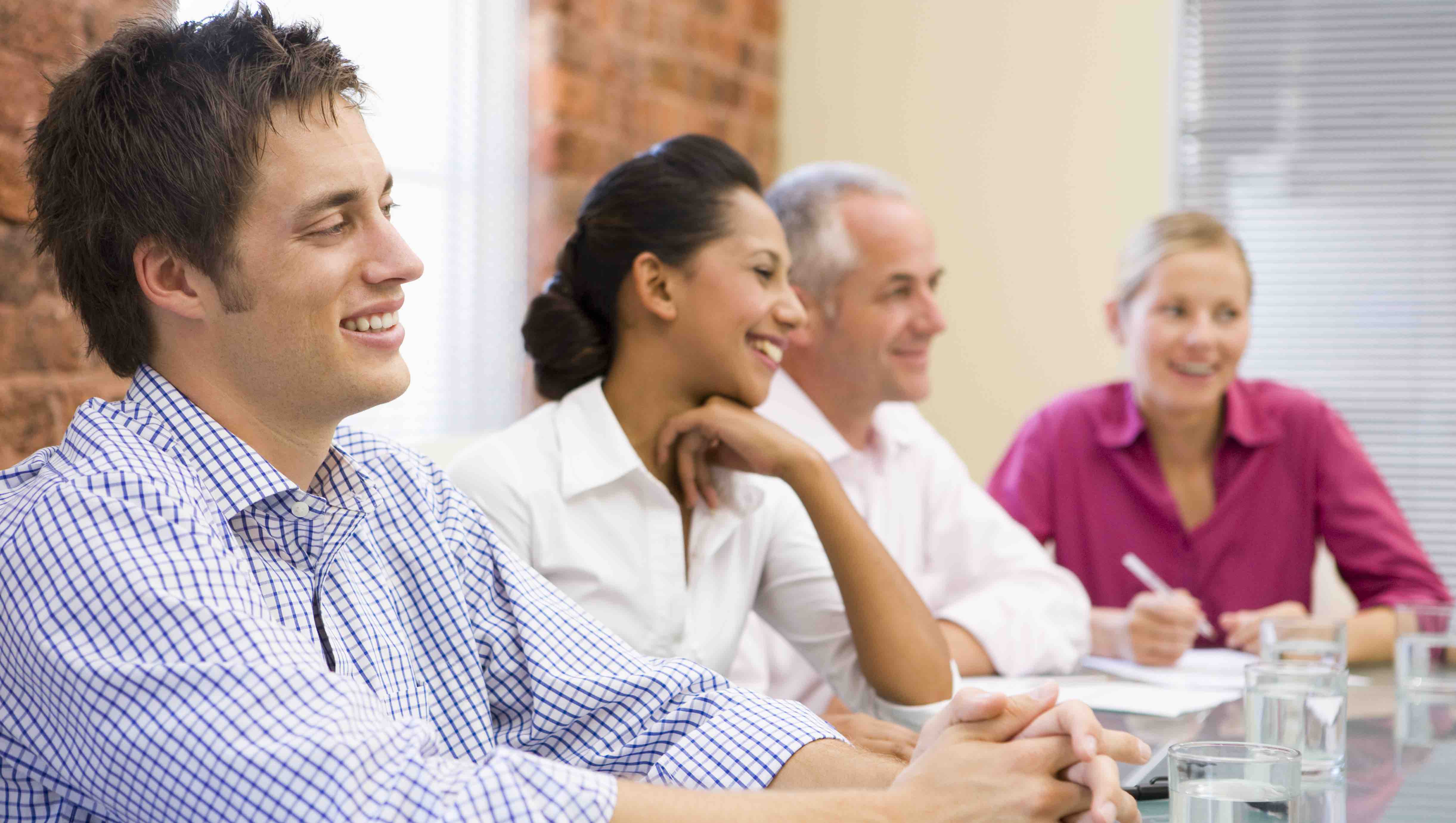 Would you like to join in a practical, fun and interactive professional development program that helps you;
Feel happier, more appreciated and secure in your skills as a teacher
Manage a full-time teaching load and have a life outside school
Build your teachers tool kit with strategies that increase focus and productivity
Earn 3 hours of registered professional development while taking care of your own wellbeing
Using a Strengths based Vocabulary in the Classroom is a 3 hour strengths workshop for teachers that offers  a strengths-based approach to teaching and learning. This practical approach to positive psychology uses Gallup's Clifton Strengths for Students as its primary tool. Teachers learn how to combine metacognitive process with Strengths practice to improve learning outcomes, be more time efficient and better manage stress.
Workshop Name: Using a Strengths-based  Vocabulary in Teaching & Learning
Research suggests there is a direct reciprocal relationship between learning outcomes and wellbeing – people thrive in situations where they feel secure, valued and appreciated. A strengths approach does not assume people are broken or need fixing. Rather it highlights potential and builds upon what is already present within a person and helps them, make it better. When teachers understand their strengths they feel more in control of their environment and better able to manage the challenges of the classroom.
Workshop Objectives
Use top 5 talents to develop differentiated activities to meet the needs of a wide variety of student abilities (relates to Australian Professional Standards for Teachers 1.5.2)
Use verbal and non verbal strengths-based communication strategies to encourage student engagement, participation and achievement. (relates to Australian Professional Standards for Teachers 3.5.2)
Understand how Talent needs and contributions as well as strengths overuse, underuse, misuse and misunderstanding, affects teaching and learning performance. Use this understanding to improve verbal and non verbal communication in the classroom. (relates to Australian Professional Standards for Teachers 3.5.2)
Use strengths-based vocabulary to build effective relationships and offer specific, relevant feedback to colleagues and students. (relates to Australian Professional Standards for Teachers 6.3.2)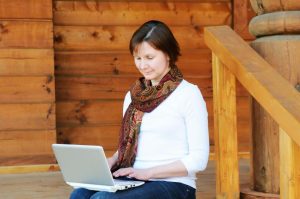 Workshop Summary
This workshop offers specific vocabulary, tools, theories and strategies to support strengths based teaching and learning. As teachers discover more about their motivations, needs and contributions, they'll recognise how patterns in self talk, internal stories and the use of vocabulary, impacts the teaching and learning experience. Teachers will have an opportunity to explore their own talents and identify how they use them in the classroom. Working with colleagues, they'll use a variety of strengths based strategies to develop learning activities that recognise the diverse needs of students. Teachers will work collaboratively to offer feedback and practise using strengths based verbal and non verbal communication strategies that encourage participation, engagement and achievement. Finally, teachers will reflect upon how they can apply what they have learnt about their talents to communication and teaching practice within the classroom and broader school community.
Workshop Outline
Why adopt a strength-based approach in teaching and learning
Understanding the difference between talents, strengths and weaknesses
Using your talents in a teaching and learning environment
A mindful-based strengths narrative for the classroom
Barrier labels and triggers that impact your success in the classroom
Understanding the needs and contributions of your Talents
Strengths spotting and giving strengths-based feedback
Workshop Inclusions 
3 hours NESA registered PD
Clifton Strengths assessment code
Workshop manual and activity book
Personalised Talent map and teaching talents summary
Strengths ebook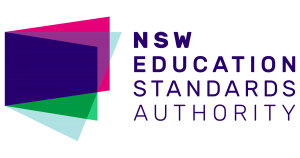 Completing Using a Strengths-based Vocabulary in a teaching & Learning Environment will contribute to three hours of NESA registered PD addressing 1.5.2, 3.5.2 and 6.3.2 from the Australian Professional Standards for Teachers toward maintaining Proficient Teacher Accreditation in NSW
Cost: $180pp
(discounts apply for groups and in-school workshops)
 Currently Offering: 
On-line Workshops @ $120pp
Saturday 24th Feb 10am – 1pm AEST (3 hours)

Tues 27th Feb & Tues 6th Mar 7.30pm – 9pm AEST (2 x 1.5 hours)
Click here to register for either workshop
For questions about face-to face courses please contact Nicole; e:nicole@isthismystory.com m:0425 209 008
Learn more about our other NESA approved seminars and coaching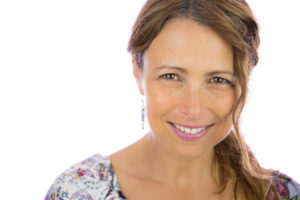 Nicole is a Gallup certified strengths coach, trained meditation teacher and qualified secondary school teacher. She has more than 17 years classroom experience and still teaches regularly in NSW and QLD. It is this current practical knowledge which keeps her workshops relevant and purposeful. Nicole undertakes regular personal and professional development to maintain currency as a certified coach and meditation teacher.  She understands the daily challenges of the school environment and the demands placed on teachers. However Nicole also shares a love of learning and delight in the teaching experience. She brings strategic understanding of the connections forged within a school and encourages a reflective processes. 
Call today and learn more about how a mindful based strengths narrative will engage your students 
m: 0425 209 008   e: nicole@isthismystory.com


Welcome to a World of Expression
Focus | Engage | Inspire