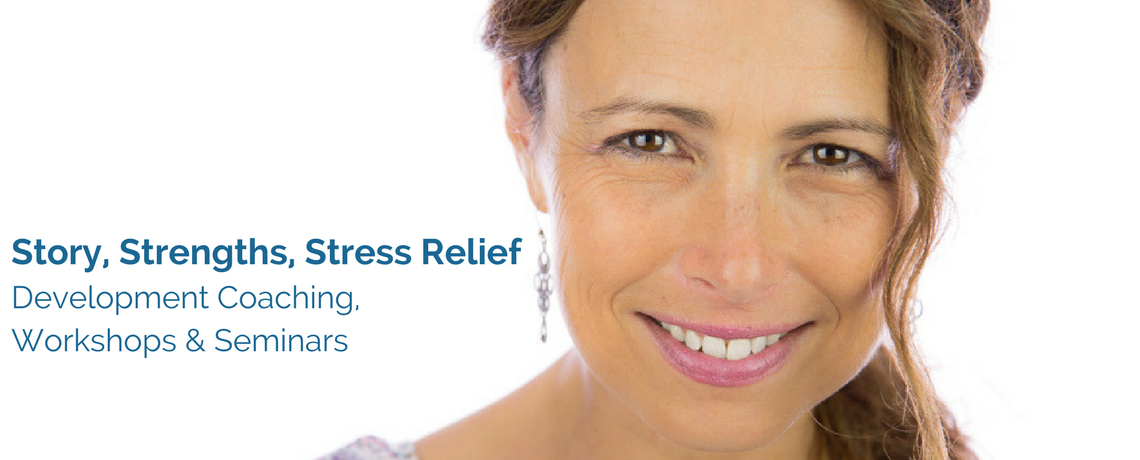 Discover Your Strengths, Own Your Story and Be the Best Version of You
Is this MyStory personal and professional development programs guide you toward a greater understanding of who you are and how you can achieve greater personal and professional success.
What would happen if you focused on what was right with you, rather than what was wrong?
We offer coaching sessions for individuals, groups and families. Sessions include access code, 1:1 coaching as well as personalised strategies and tools. Each session includes practical ideas to help you understand, appreciate and apply your innate talents. You will;
Uncover your talents using Gallups Strength Finder.
Discover the natural patterns of thought, emotion and behaviour that influence your decisions.
Find the strength to change limiting narratives and accomplish your goals.
Feel the freedom that comes from living with a defined sense of purpose.
Use meditation and mindfulness to manage stress and increase focus.
Improve communication skills and understand relationships.
Talk to us about designing a coaching package that meets your specific needs. We offer a complimentary 20 min coaching session to discuss your unique situation.  Learn how a mindful, strengths based approach can help you change any limiting narratives that have been holding you back.
Like to know more? Here are our Answers to frequently asked questions and details of our core coaching packages
Contact Nicole now for your complimentary 20 min session. Learn how you can access your strengths and find more energy and have a clear sense of purpose.
Mob: 0425 209 008   Email: Nicole@isthismystory.com