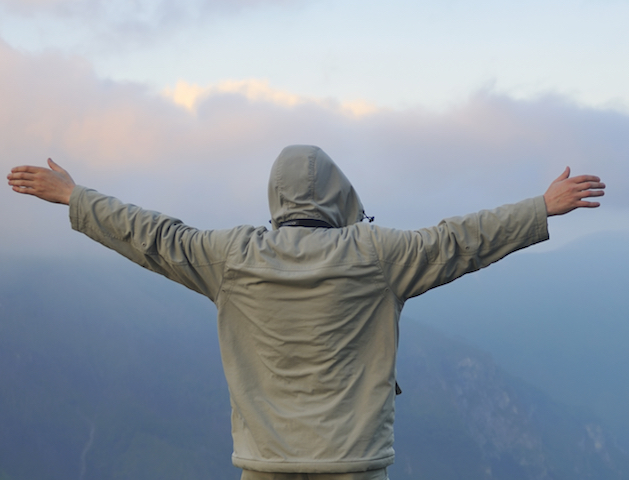 Often teenagers look to their future and instead of feeling excitement, dread making a decision. They want to be like their friends but need to seen as individuals. It's a paradox leading to frustration, anxiety and defiance. Rather than waiting until things reach crisis point, talk to an experienced coach who can offer practical support.
Mindful Strengths based Coaching provides the tools and strategies to move from talent to strength. Teenagers discover a sense of purpose and feel empowered to make choices. Help your teenage child;
Have direction
Find answers
Feel confident
Communication, Confidence, Study Skills – Mind and Strengths Coaching For Teenagers
Many teenagers don't know what they want to do with the rest of their life. They feel trapped. Teenagers want to be successful, they want to feel fulfilled, they want to make the people around them happy. However the burden of living up to expectations is a heavy load. Senior students want to flex their freedom but feel uncomfortable with growing responsibility. Those who've decided on a university worry about the required grades. Those starting work fear finding the 'right' job. 
How can parents help?
In many cases anxiety is born of confusion. There are so many choices that wading through the options becomes a daunting task. However it is possible to help your son or daughter recognise what's important and make an informed choice. It starts by identifying what they do well and building a series of wins. These successes build successes and help  teenagers recognise the thought, emotion and behavioural patterns that work best for them. Making a decision becomes easier because they have a process for checking in and recognising the best choice.
Your child can build resilience and self-efficacy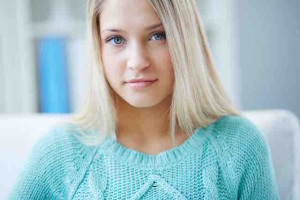 Coaching guides teenagers through the decision making process. We help your child identify patterns of thought, emotion and behaviour so they can make informed choices about subjects, career and life. 
Mindful Strengths based coaching helps a teenager connect what they do well, what energises them and what they value, to their vision of the future.
Know Strengths
Improve study skills
Communicate clearly
Be understood by family and friends
Feel comfortable making decisions
Manage stress
Strengthen Your Mind is offered as a one to one or group coaching package. It is especially designed for students in Senior School. The program includes;
Clifton Strengths Students access code (for teenager)

Clifton StrengthsFinder access code (for parent) 

90 minute Strengths Analysis and mapping for subject choice,career path and life direction (Parent and child attend)

60 minute follow-up session with parent or child

Stress management and relaxation exercises. 

Personalised Strengths journal. 

StrengthsQuest e-book
Coaching sessions may occur face-to-face or on-line, depending on location. Call Nicole today to learn more.
m: 0425 209 008 e: nicole@isthismystory.com
All our workshops, presentations and coaching sessions offer a full money back guarantee. If at anytime you feel this service is not right for you, we'll refund your money and ask no questions.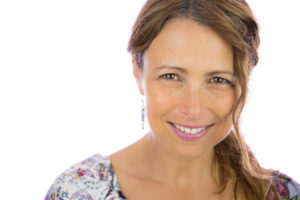 Nicole is an experienced Secondary School English teacher, Certified Gallup Strengths coach and qualified Meditation teacher based in Sydney. She helps people connect to their purpose, find their path and deliver their message. Talk to her today and learn how to manage stress, find direction and understand the connection between thoughts, feelings and behaviours. If you would like to learn more about the factors influencing your  decision making process, contact Nicole today for a free, introductory coaching session. We can arrange face to face consultations on the Gold Coast or Sydney. Alternatively ask about our Zoom sessions. m: 0425 209 008   e: nicole@isthismystory.com


Welcome to a World of Expression
Focus | Engage | Inspire