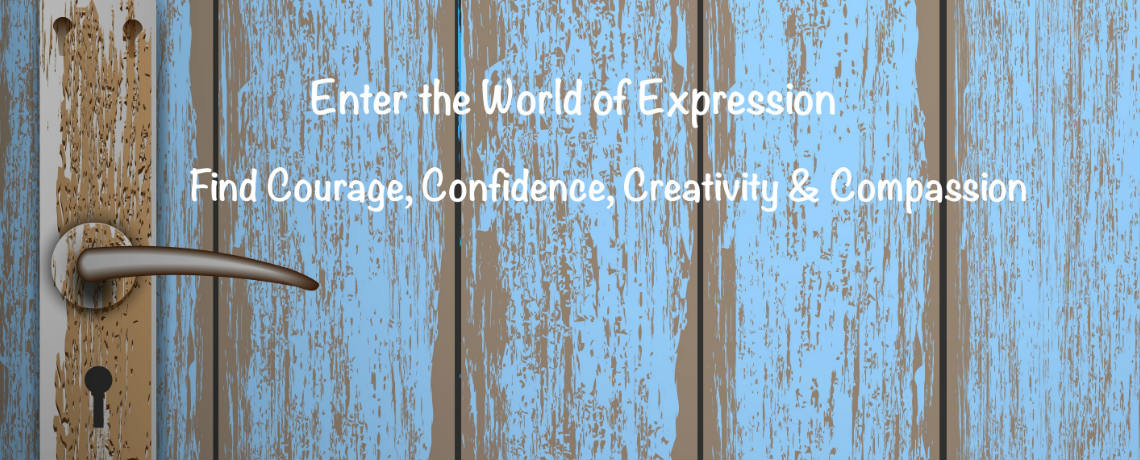 Enter The World Of Expression
Mindfulness allows a person to access their stories – we see our personal narratives from an objective perspective. So imagine what happens when a person is also mindful of their talents. Mindfully connecting talents to stories, places a person in a position to choose the direction of their life. We can, quite literally, become the author of our story. 
If you'd like to know more about improving your communication skills or gaining a greater awareness of your innate patterns of thought, feeling and behaviour, contact Nicole today, We're based in QLD and can arrange face to face consultations on the Gold Coast or Sydney. Alternatively ask about our Skype sessions.
Call today to arrange your complimentary introduction to World of Expression coaching session.
m: 0425 209 008   e: nicole@isthismystory.com
Welcome to a World of Expression
Focus | Engage | Inspire