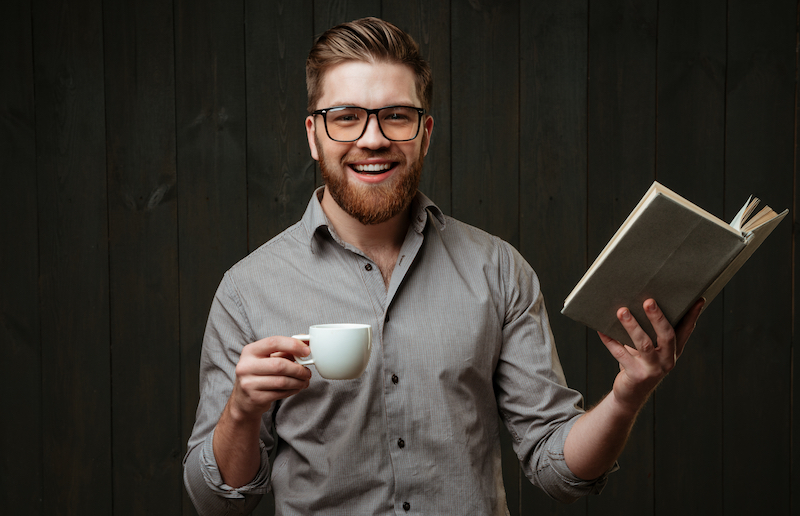 Online Workshop: Story, Strengths and Stress Relief (using StrengthsFinder)
Learn how to combine strengths, mindfulness and narrative techniques to relieve stress, find purpose and own your success. You can understand the stories you've been telling yourself and take conscious control of the life you lead;
Do you wonder what's next?
Have you ever sensed you wanted more but couldn't put it into words or had no idea where to start?
Maybe you've thought it's time for change but don't know how.
Perhaps change is being forced upon you and you're struggling to find stability and hope.
How would it feel to have the tools and strategies which helped you
Decide what to do next
Choose the best way forward
Recognise the innate talents within you
Be confident sharing your message, delivering your truth and being YOU
Register for our next Workshop: Living A Mindful Strengths Based Narrative (Live Online)
This is a practical workshop that combines narrative technique with mindfulness and Gallup's StrengthFinder. We help you identify what you do well and show you how to keep doing it. You'll learn how to use your talents to communicate more effectively, create patterns for success, define purpose and build a platform for positive relationships.
Imagine having the ability to recognise your innate talents. You can use your natural thought, emotion and behaviour patterns to;
Find direction
Achieve goals
Reduce stress
Register for our next Workshop: Living A Mindful Strengths Based Narrative (Live Online)
Living A Mindful Strengths Based Narrative offers more than simple self-awareness, it teaches you a process for on-going, continual growth. Self awareness is simply the start. It is what you do with your self awareness that has the power to change lives. We use the structure of narrative to help you create habits and move forward. You'll learn to spot the stories holding you back, re plot your life and be proactive
What's Involved?
We offer a unique process that combines narrative, strengths and mindfulness. Before attending the workshop you'll be given an access code for the Clifton StrengthsFinder Assessment. Complete the assessment and bring the results to the workshop. During the workshop you'll share stories and complete numerous activities designed to deepen self awareness and develop habits that promote wellbeing and sense of purpose. You'll learn how to use your strengths at home and work for effective communication, better relationships and stress management.
What's Included?
1. Strengthsfinder Assessment – After completing the assessment you'll receive an individualised report describing your top 5 talent themes and access to the e-book, Strengths 2.0
2. Individualised Talent Map
3. Living a Mindful Strengths Based Narrative manual
4. Four 90 min live 0nline classes (max 6 people)
5. One individual coaching session (60 min online)
How long is the course?
4 x 90min live online group sessions
How many people in a class?
Max number participants = 8
Where are the classes held?
Classes are conducted live online using the Zoom platform
When is the next course?
Contact us to register your interest in our next course
How much is it?
$260 inclusive
Register for our next Workshop: Living A Mindful Strengths Based Narrative (Live Online)
You have a choice. Become the author of your story. Feel energised. Experience the confidence, courage, creativity and compassion that strengthens lives. Remember, you do not need to 'change', you simply need to be confident being you. Self awareness is a start. It helps you understand your motivations and frustrations. Getting things done is up to you. We offer strategies and action plans and you do the work. You set the agenda, you determine the outcomes, you choose the direction and you take the steps. Your coach will be there to guide, support and hold the space so you can see where you are, where you want to be and how to get there.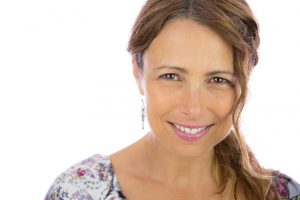 Nicole Feledy is a Gallup certified strengths coach, English teacher and mind coach with more than 17 years experience in learning and development. Her skills and knowledge is current, practical knowledge and all content is evidence based.
To learn more or join us for a complimentary Discover Purpose coaching session, contact Nicole; 0425 209 008 | nicole@isthismystory.com
Welcome to a World of Expression
Choose a mindful, strengths based narrative
Focus | Engage Inspire