Understand how the stories you tell yourself impact the life you lead.
Would you like to learn how to recognise your self talk and see the impact of the stories you tell yourself. When you understand your personal narratives you place yourself in a position to reclaim the leadership role in your life.  
Have you ever created a vision board, had a clear image of what you wanted but then had no idea how to start?
Perhaps you decided it's time for change but didn't know what to do next.
Maybe change was forced upon you and you struggled to find stability and direction.
What if this time was different? What if you had the tools to see where you are, what you're good at and how to get where you want to go?
Rather than creating a vision board (which gives an end point) a storyboard helps you see the steps to get there.
Workshop: Strengths-based StoryBoarding (Live Online)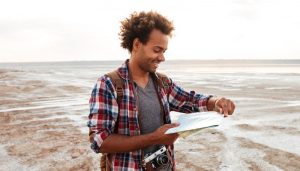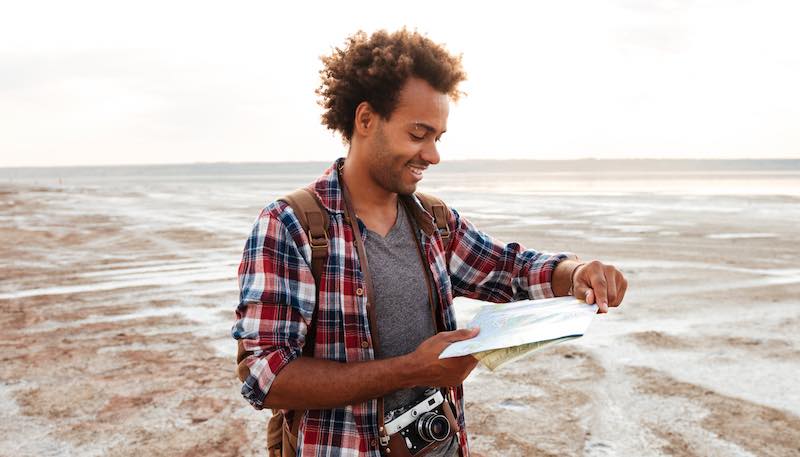 This is a practical workshop that combines narrative technique with mindfulness and Gallup's StrengthFinder. We help you identify what you do well and show you how to keep doing it. You'll learn to use your talents to communicate more effectively, develop patterns for success and build a platform for positive relationships.
Imagine having the ability to recognise your innate talents. You can use your thought, emotion and behaviour patterns and adopt a mindful approach to your stories. When you join us for a storyboarding workshop you'll learn to;
Identify what you're good at

Plan the steps to achieve your goals
Lower stress and feel confident
This form of storyboarding is more than a self-awareness activity, it is a process for achieving continual growth. We help you create a system to move forward. You'll learn to spot the stories holding you back, recast yourself and keep living the life you want to live.
What's Involved?
We offer a StoryBoarding process that combines metaphor, strengths and mindfulness. Before attending the workshop you'll be given an access code for the Clifton StrengthsFinder Assessment. Complete the assessment and bring the results to the workshop. During the workshop you'll complete storyboarding activities and learn how to use your strengths at home and work for effective communication, relaxation and stress management.
What's Included?
Strengthsfinder Assessment – After completing the assessment you'll receive an individualised report describing your top 5 talent themes and access to the e-book, Strengths 2.0

Individualised Talent summary

Strengthening MyStory manual

4 x 90 min live 0nline classes (max 10 people)
How long is the course?
4 x 90min live online group sessions
How many people in a class?
Max number participants = 10
Where are the classes held?
Classes are conducted live online program
When is the next course?
Contact us to register your interest in our next course
How much is it?
You have a choice.  Become the author of your story and have the confidence, courage, creativity and compassion to empower your life.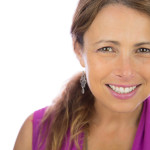 Contact Nicole and Book Now

e: nicole@isthismystory.com  m: 0425 209 008