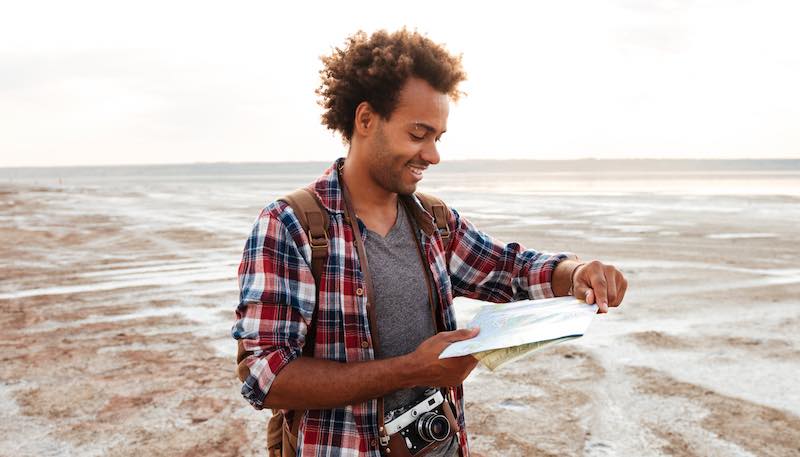 The stories you tell yourself impact the life you lead
Imagine understanding your stories.
When you deliberately access your stories, you see where your beliefs began. You witness the process behind your motivations and hear where many of the frustrations you've been feeling originated.
Recognising and actively taking charge of your self talk helps you reclaim a leadership role. You become the manager of your thoughts and emotions. We like to call this becoming the author of your own story rather than being a character in someone else's.
Stories make us think. They fire the imagination and soothe the soul. Stories teach. From the relative safety of the page or screen it's possible to experience events never contemplated in real life. Throughout time stories have been used to convey wisdom, share perspectives and preserve history.
From an organisational perspective, plot offers a definable structure. This structure can be used to map life events and decisions. Similarly, the way a story is told offers clues about intent. Metaphor, symbolism, personification and foreshadowing impact the way a message is heard. Connotation delivers tone. Understanding these effect makes content clearer and communication richer.
However, it is important to realise, the story is simply, a story. It offers a model, a map or a message but it may not be a truth, a reality, a fact. Understanding narrative structure and technique gives a person tools for active thinking. They provide a checklist for discovering which piece of information is most relevant to the current situation, process or challenge.
Download your free PDF – Use Stories in Personal & Professional Development 
All coaching, workshops and programs at Is This MyStory are founded upon the principles of narrative. We encourage the use of mindfulness to recognise the internal voice of your stories and Clifton StrengthsFinder to access the talent themes beneath the chatter. If you would like to know more about how to take control of the stories impacting your life have a look at out various coaching and workshop packages. You may also like to look through our frequently asked questions.
Strengths based Narrative in Schools
Communication and Narrative in Business
Call today to arrange a complimentary Discover Purpose coaching session.
m: 0425 209 008   e: nicole@isthismystory.com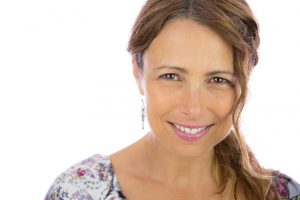 Nicole is an experienced English teacher,  Trainer, Meditation teacher and Gallup Certified Strengths coach who helps people find purpose, choose direction and communicate effectively. Talk to her today and learn how to understand the connection between your thoughts, feelings and behaviours. We offer face to face sessions on the Gold Coast or Sydney and on-line sessions worldwide.
Welcome to a World of Expression
Live a Mindful Strengths Based Narrative
Focus | Engage | Inspire